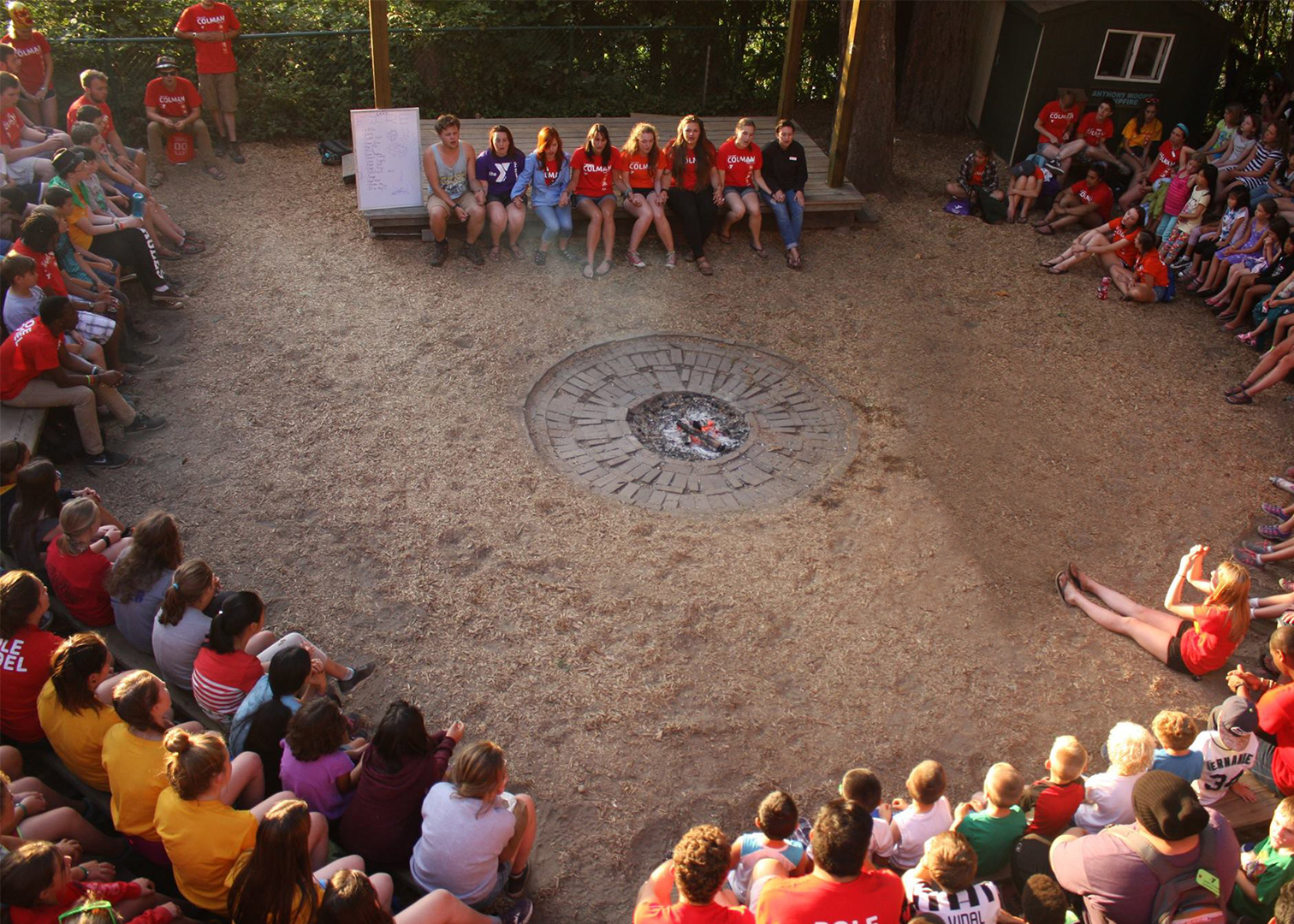 Work at YMCA Camp Colman!
About Camp Colman
Since 1912, YMCA Camp Colman has provided a quality overnight camp experience for kids from the Seattle area and beyond. Serving over 1,400 youth annually in summer camp, Camp Colman also hosts family camps, schools for outdoor education, and more. Camp Colman is owned and operated by the YMCA of Greater Seattle.
YMCA Camp Colman is a little less than an hour and a half from Seattle on the Key Peninsula in the beautiful south Puget Sound region of Washington State.
Camp sits on over 100 acres, including over a half mile of beach. We also have a 6 acre lagoon, which we use for swimming, boating, paddle boarding and almost all things water related (except for the Polar Bear swim, which takes place in the Sound!). Our campfire pit and lodge sit facing west, overlooking the Puget Sound and Olympic mountains.
Work at Colman this Summer!
Do you want to have a positive impact on the lives of young people? Are you a role model for the values of respect, caring, honesty, and responsibility? Do you love working outdoors in a beautiful natural setting? Perhaps YMCA Camp Colman is the place for you. We will begin taking applications at the end of October.
Talk to you soon,
Colman Summer Team
For More information about Colman visit our website